Sunday Services
9:30am Small Groups - 10:30am Worship
Wednesday Evening
Awana HC Kids Ministry 7pm - Legacy Student Ministry 7pm
3520 Strayer Road Maumee, OH 43537
You can expect a welcoming environment full of people who are excited to meet you! There is no dress code at Heritage, so feel free to dress comfortably, casually, or in your Sunday best, whichever you prefer. Sunday services usually last about an hour and 15 minutes.
Every service at Heritage Church begins with praise and worship and is followed by live, Biblical teaching by our Lead Pastor, Eric Tastet.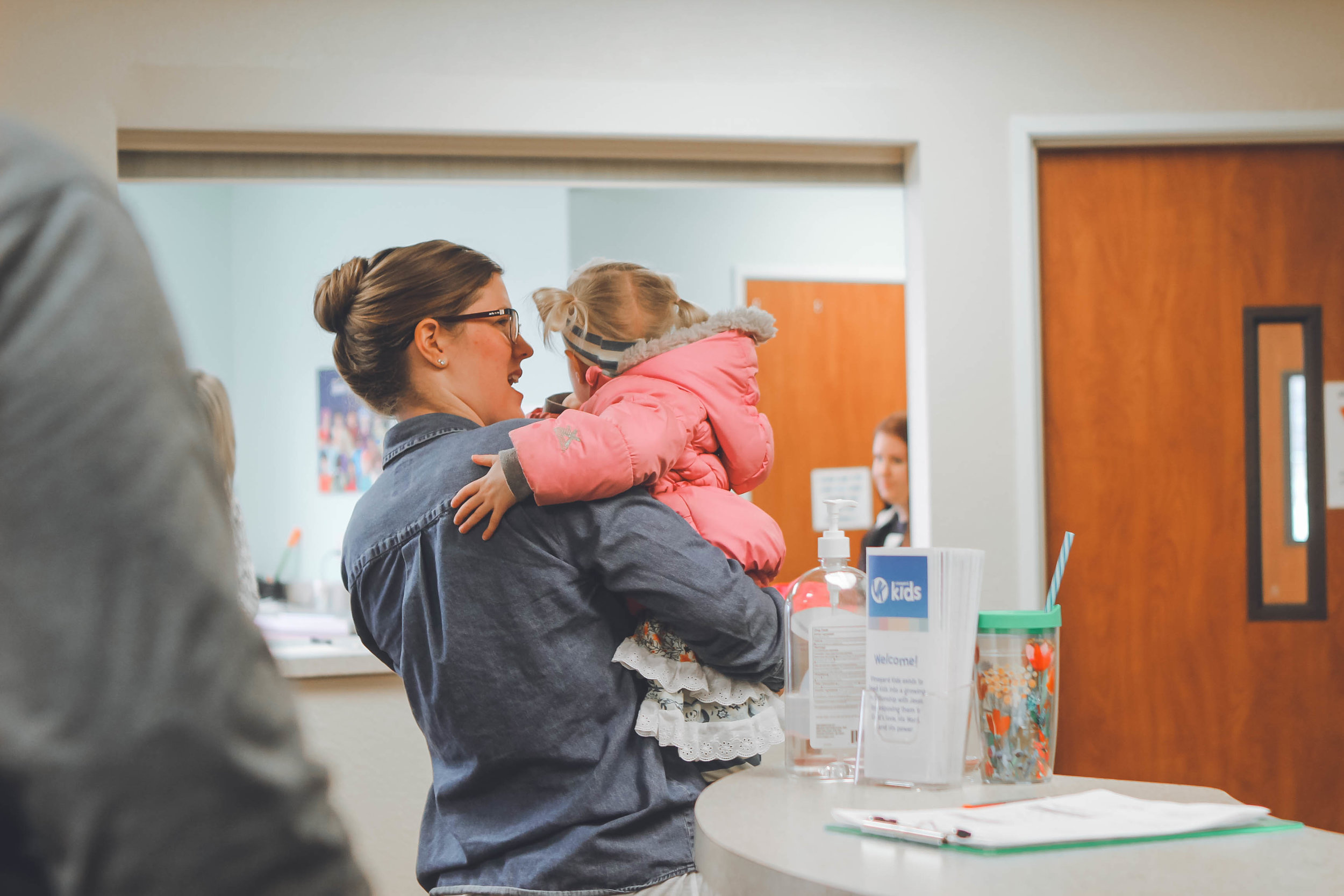 Children's Ministry is offered every Sunday service. Infant-5th graders are cared-for by our warm staff who love providing a safe and fun environment for kids to learn about Jesus. Our HC Kids ministry team is committed to providing an environment that is safe, clean, and fun for your children while you enjoy the worship gathering.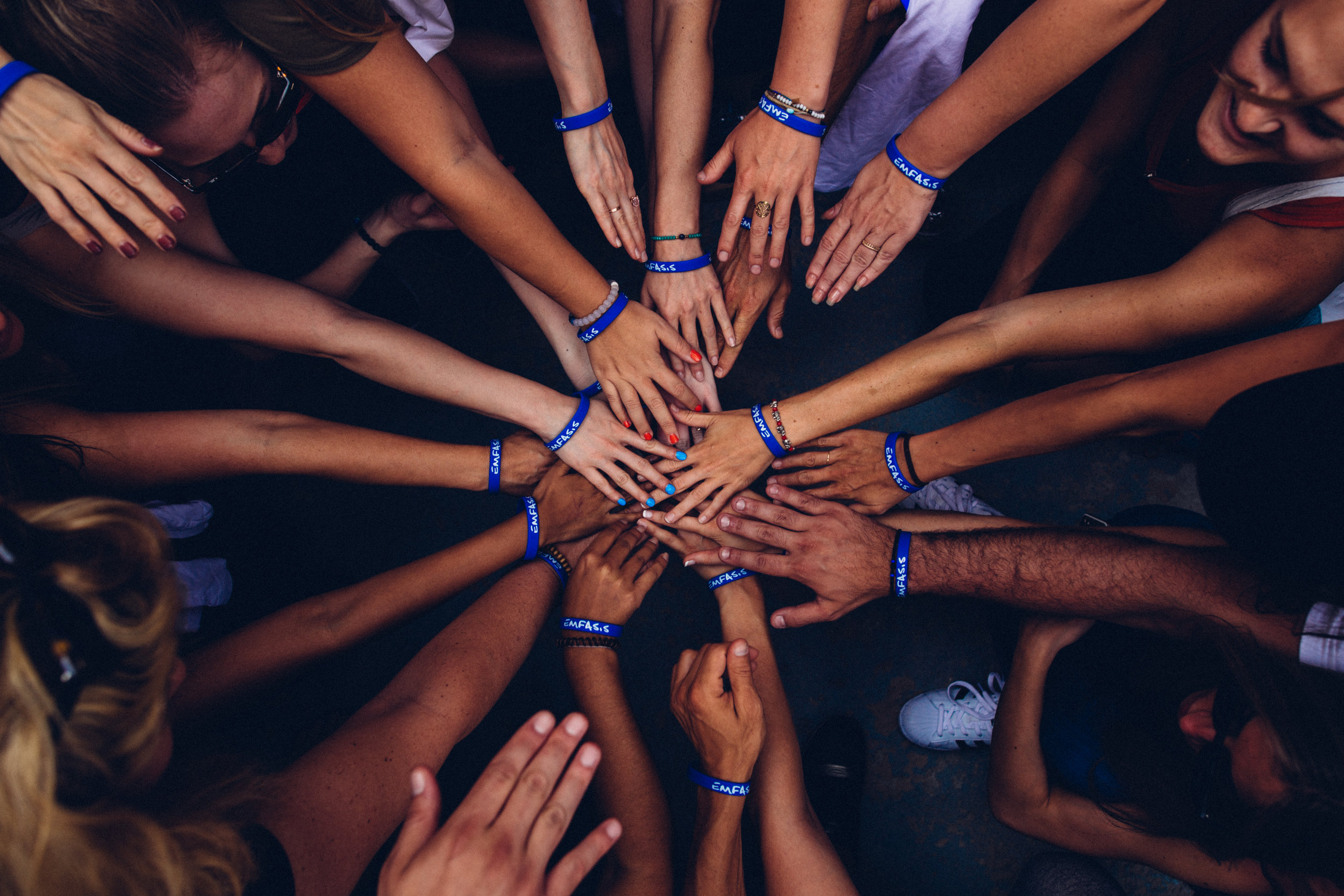 Legacy Student Ministry is a vibrant ministry for students from 6th-12th Grade. They meet each Wednesday from 6:30PM-8:00PM as they worship by loving God, loving others, and loving life. Legacy also meets every Sunday at 9:30AM for Small Groups.
Let us know you're coming!